Do you suffer from fungal infections? Or want to know what is it, and what can be effective herbal remedies for Tinea Versicolor? No need to worry. We will tell you the best herbal remedies for Tinea Versicolor. First of all, Tinea Versicolor is a natural superficial fungal infection. It occurs in the skin of adults that leads to pale patches on the skin. It does it as produce a substance that causes bleaching of the skin. Therefore, it is very itching cause's infection.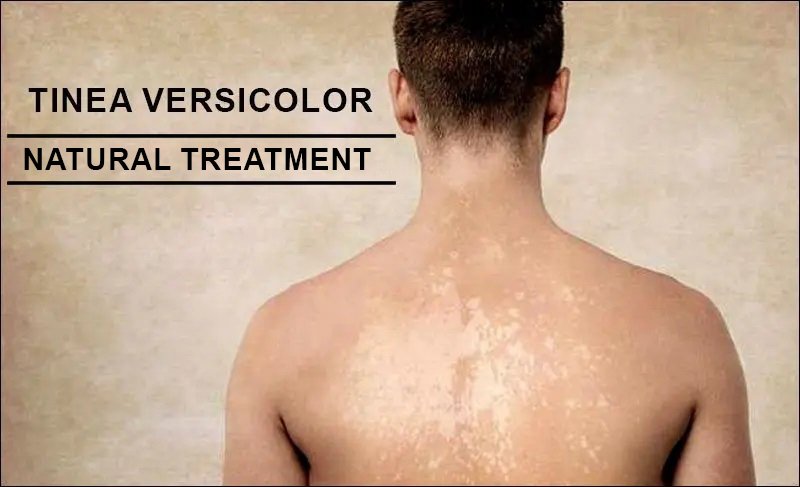 However, the color of the infection will depend on the skin of the person. On light color skin, it looks brown or pink on the skin. So, we require effective herbal remedies for Tinea Versicolor.
Symptoms and Causes of Tinea Versicolor
The most notable indication of Tinea Versicolor is discoloration of the skin that occurs in patches. Discoloration of the arms, legs, chest, or back can occur.
Various Causes are:
Hormonal imbalance
Change in weather and humidity
Malnutrition
Sweating
Effective Herbal Remedies for Tinea Versicolor
IAFA AF-7 OIL is the product of the Institute of Applied Food Allergy. It is flourishing via our specialist after several years of experiments and clinical trials. IAFA AF-7 OIL is the most productive oil, with its unique ability to fight against anti-fungal diseases.
It is a composition of unique herbs that makes IAFA AF-7 OIL capable enough potent against fungal or bacterial infections. It will give relief to the people from the itching and redness around the patches.
Tinea Versicolor occurs commonly during the change of weather and humidity. Therefore you can apply IAFA AF-7 OIL in humid weather. It will protect your skin and will improve your outlook. It is the best herbal remedy for Tinea Versicolor. It contains Cassia fistula herb that is excellent for skin problems. That will aid in the alleviation of itching, burning type of skin adverse conditions. This oil will also help to remove the discoloration (white or brown patches) from the skin. Besides, it will help your body to respond effectively against fungal infections.
It also contains Pterocarpus marsupium is an Ayurvedic natural herbal source. It will effectively improve the color of the skin.
For useful and fast results, IAFA AF-7 OIL is the best. You can apply IAFA AF-7 OIL on the skin on regular basis three times a day, will feel the change in your skin. It will provide 100% results against Tinea Versicolor. The herbal remedy is the medical and healing application of plants to treat illnesses and improve human health.
How to Apply IAFA AF-7 OIL?
Apply 3-5 ml of IAFA AF-7 OIL over the infected part of the body or scalp, enable it to be absorbed, and clean off with a dry cotton cloth for 45 minutes. For better results, apply it thrice a day. Before use, shake good.
Why Select IAFA AF-7 OIL?
By removing the root cause of the issue by supplying herbal solutions for the holistic treatment of Tinea Versicolor, IAFA AF-7 OIL helps in curing Tinea Versicolor. The therapy focuses on offering relaxation and naturally preventing its recurrence. The effect of IAFA AF-7 OIL anti-bacterial activity can inhibit fungus growth or kill bacterial cells. External medicines such as washing, drying, etc., are to avoid mega infections in the treatment of Tinea Versicolor in Ayurveda.
Conclusion
Therefore, for such an infection, we all require a permanent remedy. We bring you IAFA AF-7 OIL. It is the best herbal remedy for Tinea versicolor. It is a combination of fifteen potent anti-fungal herbs. IAFA AF-7 OIL works as an excellent remedy to cure infections like bacterial, fungal, and other skin ailments.